Bridgetown Airport (BGI)
Find useful information about Bridgetown Airport: Arrivals, Departures, Terminal information, Parking, Car rental, Transport, Accommodation, Amenities and Services, among other information about Grantley Adams International Airport (BGI). Plan your travel to BGI Airport with the information provided in this guide.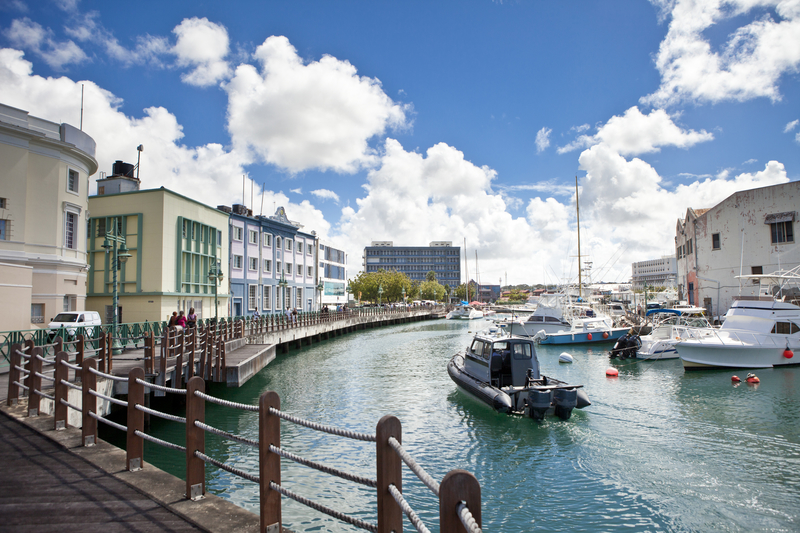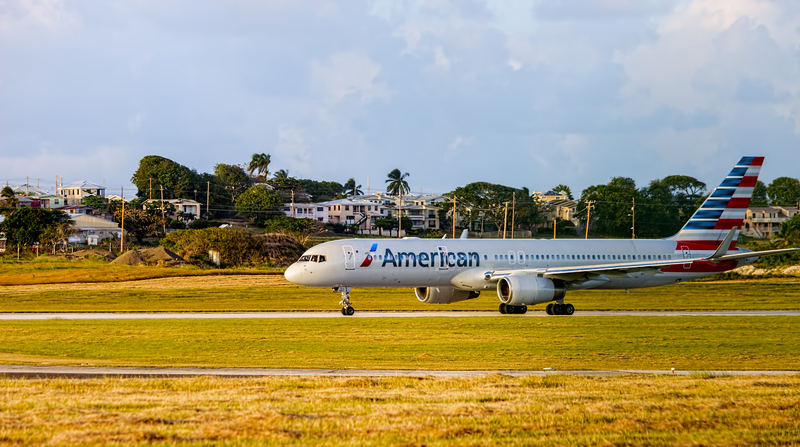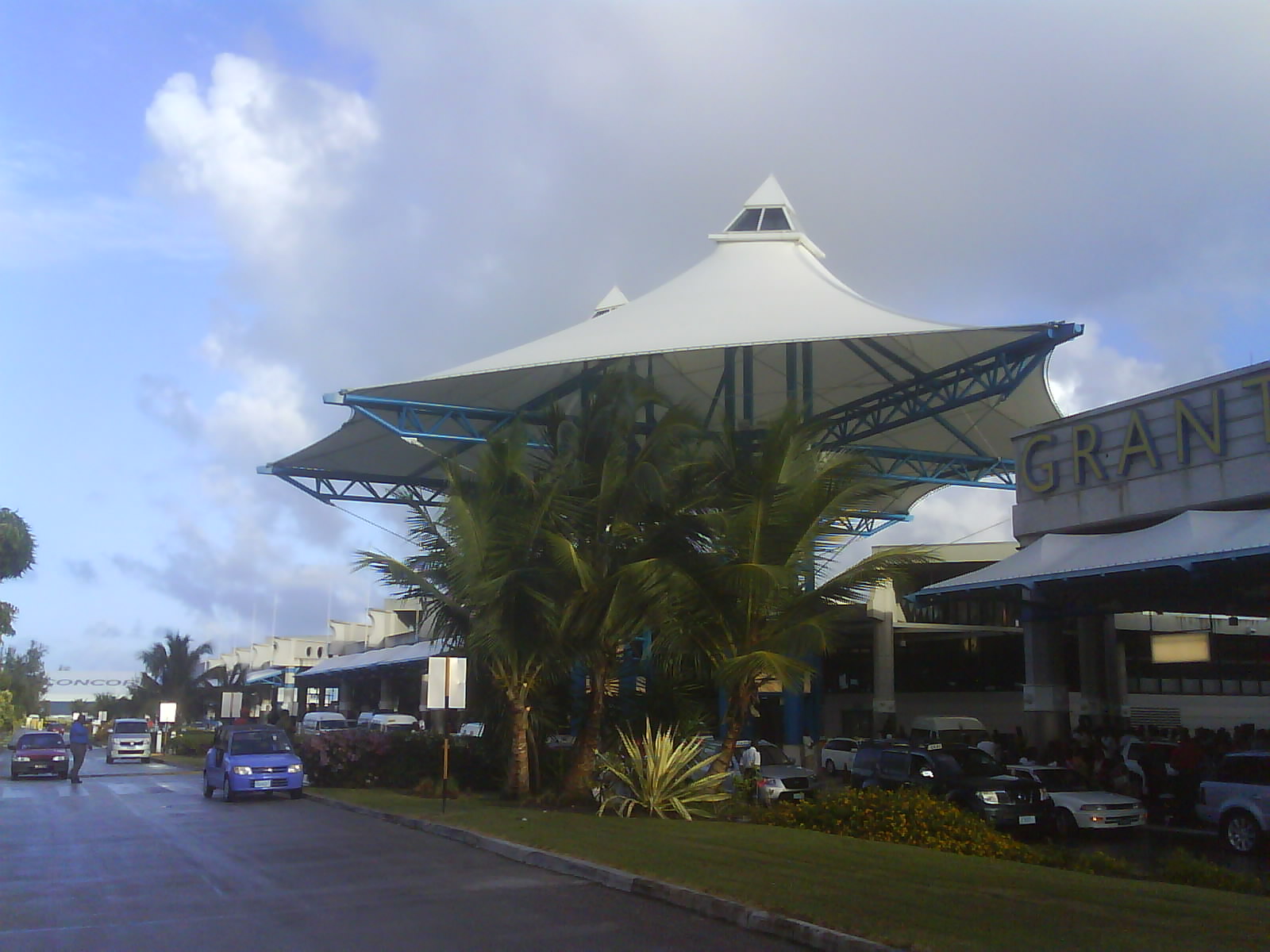 Grantley Adams International Airport (IATA: BGI, ICAO: TBPB), also known as Bridgetown Airport, is the main international gateway to Barbados, being also a major transportation hub in Eastern Caribbean. Bridgetown Airport is located in Seawell, Christ Church.
Bridgetown Airport has two passengers terminals.
During 2022, Bridgetown Adams Airport registered a total of 1,551,170 passengers.
Bridgetown Airport counts with two terminals:
The services presented below are available at Bridgetown Airport:
- Currency exchange
- Duty free shops
- Food, drink and retail concessions
- Chapel
- Pharmacy
- Lost & found
- Toilets
- Information desks
- Luggage wrapping
- Restrooms
- Telephones
- Mobile chargers
Contact
Address: Seawell, Airport Access Road, Christ Church, BB16000, BARBADOS
Phone: +1 246 418 7101
In order to move to and from Bridgetown Airport passengers can find the following means of transport:


Bus: Local buses serves Bridgetown Airport to several locations within Barbados.
See more information


Taxi: Get to downtown within 30 minutes from Bridgetown Airport.
See more information


Car rental: Renting a car at Bridgetown Airport is a good idea to move around!
See more information
About Bridgetown
Bridgetown is the largest and the capital city of Barbados, which is located on the southwestern coast of the island. It was formerly known as The Town of Saint Michael. The city was founded in the current location by English settlers in 1628. Given the history that Bridgetown has, the Bridgetown old town and its Garrison are a World Heritage Site of UNESCO.

As interesting sights, you shouldn't miss the Barbados Museum, the Careenage, St. Mary's Church and the Parliament. If you wish to take a walk through Bridgetown, you can do at the port, it is a nice walk and you'll get cool views.