Bridgetown Airport (BGI)
On this website you can find useful information about Grantley Adams International Airport: Arrivals, Departures, Terminal information, Parking, Car rental, Transport, Accommodation, Amenities and Services, among other information. Plan your travel to BGI airport with the information provided in this site.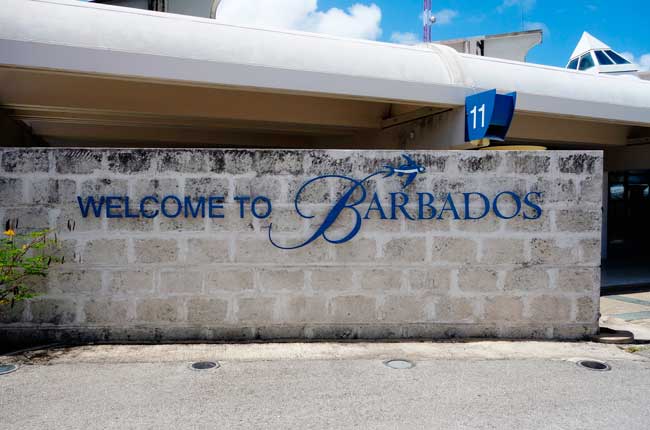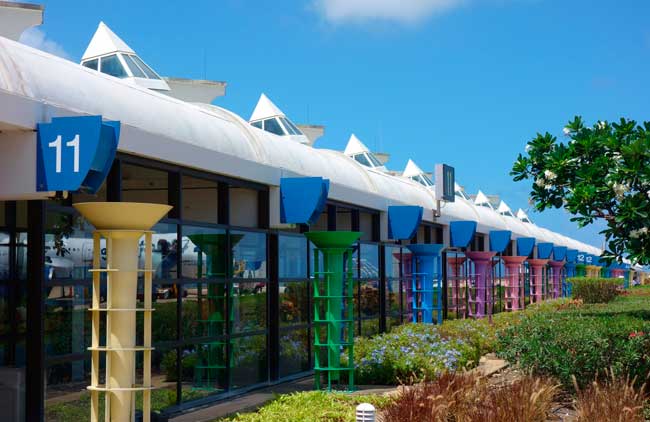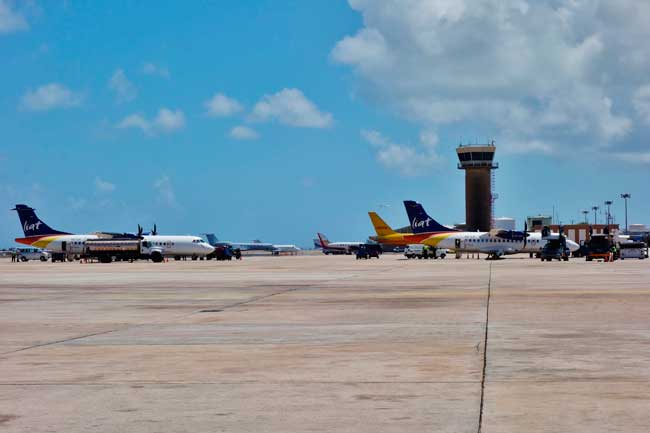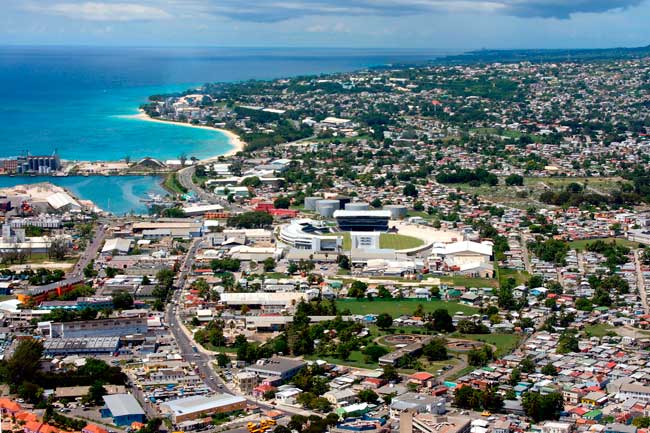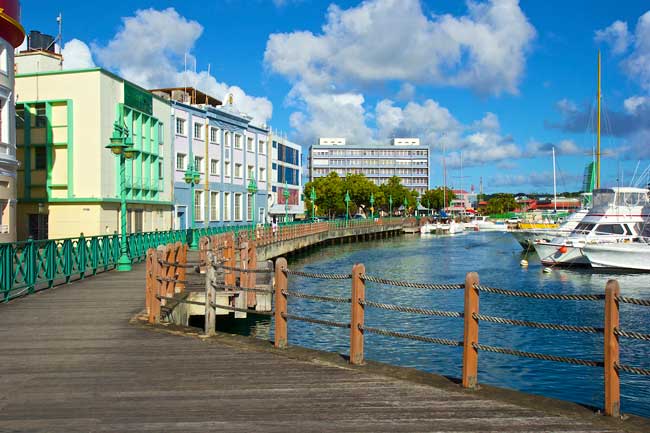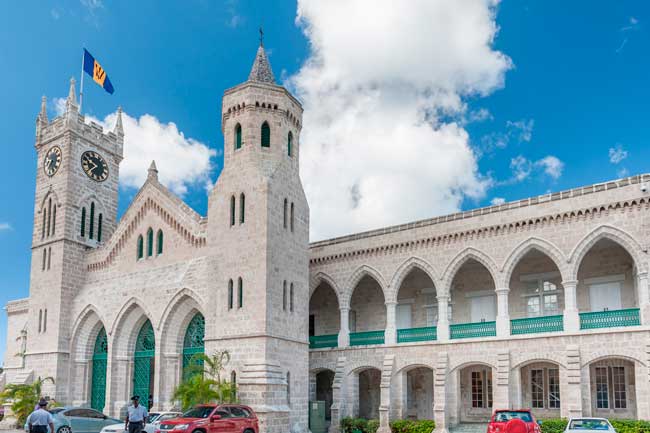 Grantley Adams International Airport(IATA: BGI, ICAO: TBPB) is the main international gateway of Barbados, also being a major transportation hub in Eastern Caribbean.
The airport serves daily direct flights to Central America, Europe, Canada and the United States.
It is located in Seawell, Christ Church, at 16 kilometers of Bridgetown downtown. Grantley Adams Airport it is also known as Seawell Airport given its location.
About the name: Grantley Adams Airport was named after the first prime minister of Barbados, Sir Grantley Herbert Adams, after its independence from UK.
Bridgetown Airport was the 8th busiest airport in the Caribbean region in 2016.
Bridgetown Airport handled 2,086,209 passengers in 2016.
Bridgetown Airport consist of two terminals within the same building as to seems a single large terminal, which are connected by an open air area with some local vegetation. Transfer between terminals is done by a pedestrian atrium. Those terminals are for international and domestic services respectively.
See below the level distribution:
Ground floor: Arrivals and Departures.
First level: Check-in.
Mezzanine level: Restaurant and services.
The services presented below are available at Bridgetown Airport terminals:
ATMs
Currency exchange
Duty free shops
Food, drink and retail concessions
Free Wi-Fi connection
Chapel
Pharmacy
Lost & found
Toilets
Information desks
Luggage wrapping
Restrooms
Telephones
Mobile chargers
Car rental counters
Post office
Spa
Wheelchair renting service
Ambulance Centre
In order to move to and from Bridgetown Airport, find the following means of transport:
Bus: Frequent local government buses serves Bridgetown Airport to several locations within Barbados.
Taxi: Get to Bridgetown downtown within 30 minutes from Bridgetown Airport.
Car rental: To truly enjoy your experience in Barbados, the best way to move around is clearly by renting a car. At Bridgetown Airport there are plenty of car rental partners available to fulfil your needs. You can also book your car through our searching engine!
Contact
Find below several contact information about Bridgetown Airport:
Address: Seawell, Airport Access Road, Christ Church, BB16000, BARBADOS
Phone: +1 246 418 7101
About Bridgetown
Bridgetown is the largest and the capital city of Barbados, which is located on the southwestern coast of the island. It was formerly known as The Town of Saint Michael. The city was founded in the current location by English settlers in 1628. Given the history that Bridgetown has, the Bridgetown old town and its Garrison are a World Heritage Site of UNESCO. As interesting sights, you shouldn't miss the Barbados Museum, the Careenage, St. Mary's Church and the Parliament. If you wish to take a walk through Bridgetown, you can do at the port, it is a nice walk and you'll get cool views.