SVG Air - Bridgetown Grantley Adams Airport (BGI)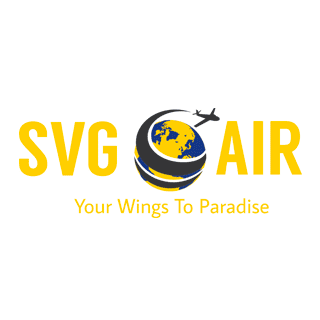 Terminal
Bridgetown Airport consists of two terminals that are located within the same building: Arrivals Terminal and Departures Terminal. Both terminals are located within the same building and are connected through a pedestrian atrium.
Check your arriving flight here
Check your departing flight here
Flights
Follow the links below in order to see all the flights scheduled for SVG Air
- Arrivals
- Departures
Check-in
In order to check in for your flight at Bridgetown Grantley Adams Airport (BGI), go to departures hall in the main building terminal, or follow the instructions provided in your ticket.
General Information
- IATA Code:
- Website: flysvgair.com/